REMEDY LEGAL RECRUITMENT
we grow legal firms through strategic people planning.
for employers
find out why firms are choosing Remedy as their preferred recruitment partner.
for candidates
find out why professionals choose Remedy to reach their next destination
current jobs
visit our job board to uncover our current legal job opportunities we are working on.
FOR EMPLOYERS
whether you are a top tier law firm, launching a new venture, our legal recruitment team have you covered.
with our deep understanding of the legal industry, we help you find the right people at the right time for your law firm. we are experts in strategic, senior appointments, delivering high-value candidates that make all the difference to your firm's bottom line and client offering.
we then help you build on those foundations by recruiting the ongoing legal jobs and support jobs you need filling to provide a robust legal service to your clients.
REMEDY LEGAL RECRUITMENT
legal roles and locations we recruit in
in-house
general counsel
legal counsel
legal support
practice manager
paralegal
legal secretary
law clerk
lawyers
consultant
special counsel
senior associate
associate
lawyer / solicitor
junior lawyer /solicitor
executive
c suite
executive directors
managing partners
equity partners
none-equity partners
locations
Logan
Ipswich
Sunshine Coast
Toowoomba
Cairns
Rockhampton
Bundaberg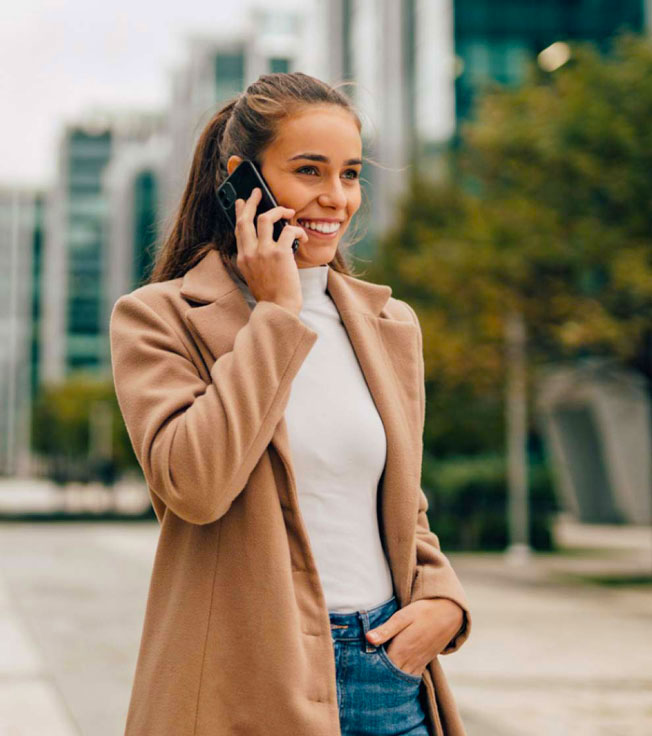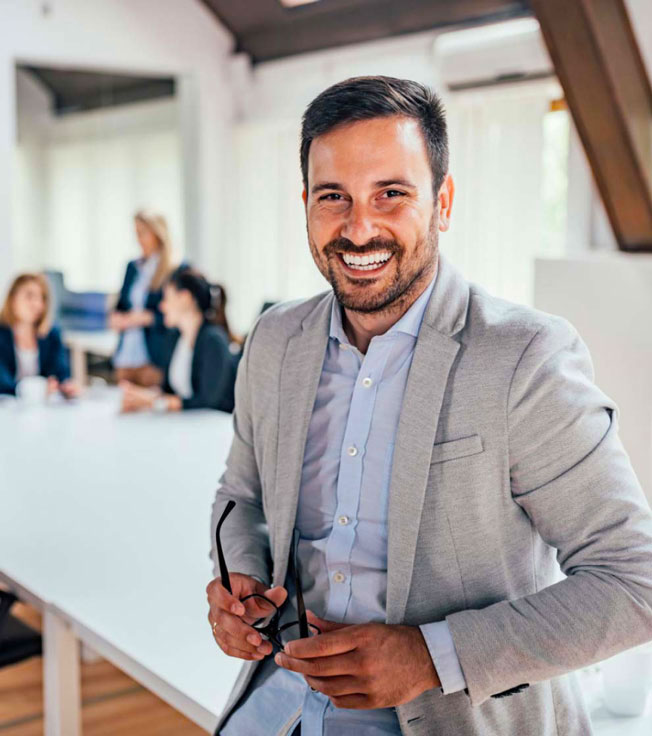 FOR CANDIDATES
why legal candidates choose us for career advice and more
we work alongside legal professionals throughout all stages of their careers, from newly admitted lawyers to experienced partners seeking equity.
remedy's legal recruitment team expertly guide and position you in the market whilst leveraging our large network of employers to help you uncover hidden job opportunities.
you gain access to exceptional opportunities that aren't always advertised, along with ongoing salary benchmarking and career advice, ensuring you achieve the most out of your legal career.
register today to speak with our legal specialist or head to our Job's Board to discover live opportunities
---
REMEDY LEGAL RECRUITMENT
how we help you throughout your journey
expert guidance
Our guidance is driven by hands-on expertise, ensuring candidates and employers benefit from practical insights & deep market knowledge to set them on the right path.
finding the right fit
We ensure the best opportunities the market can offer to both employers and candidates. We match the technical, commercial and human skills required for every opportunity
ongoing support
We provide continuous support to our candidates and employers. Whether its simply lending a sympathetic ear, or plotting a new course, we're here to assist you every step of the way
the unexpected
As we continually explore the market we may surprise you from time to time with new exciting opportunities, even if you're not actively searching for them in the market.
explore your
new legal career
Senior Assocate Property Lawyer/(Agri/Rural/Water exp)/Partnership Prospects
Australia
This is an unique opportunity to walk into top-tier worthy work quickly leading to partnership in a high end, commercial boutique firm.
Senior Commercial Litigation Lawyer
Australia
High quality litigation and dispute resolution matters that are brought in exclusively by word of mouth due to exceptional reputation of the partners.
Commercial Litigator Lawyer
New Zealand | Full-time
Excellent chance to join a firm with a robust and underserviced work stream. Consideration will be given to candidates from 2-8 years PAE.
register your details
register your details and speak with a consultant today.
view current jobs
see what jobs we are currently working on.
register a job
need help hiring a role for your business? register here.
legal recruitment insights
Frequently Asked Questions
Here are some of our more frequently asked questions.
How do I summit my resume or speak with a legal recruitment consultant
Go to our contact page and fill out the enquiry form where you can attach your resume. Once you summit the enquiry it will assign you the most relevant consultant and provide you with their direct contact details. if you don't have a resume thats ok, you can send the enquiry without one.
How can I search for legal job openings?
You can search for legal job openings by using the search bar or search filters on our jobs board. Enter keywords, location, job type, or industry, and click "Search" to view relevant listings.
Do you offer additional services like resume writing or career coaching?
Yes, we have offer for resume advice, interview coaching, and legal career advice as part of our service. speak to one of our consultants for more information.
How can I see the status of my job applications?
Unfortunately you will need to speak to a human on this one for now.  We are however in the process of developing user registration with access to a live dashboard where you will be able to track this in the future.