REMEDY TECHNOLOGY RECRUITMENT
we help companies find the talent behind the technology
for employers
find out why firms are choosing Remedy as their preferred recruitment partner.
for candidates
find out why professionals choose Remedy to reach their next destination
current jobs
visit our job board to uncover our current legal job opportunities we are working on.
FOR EMPLOYERS
whether you're a leading tech company pioneering innovation or embarking on a startup journey, our team has you covered.
with our profound grasp of the technology industry, we assist you in identifying the perfect talent precisely when you need it. we cover all technical, sales, support, and project life cycle roles whilst also specialising in strategic planning across the diverse areas of technology, we deliver exceptional candidates who can significantly impact your company's growth and technological prowess.
Furthermore, we aid you in strengthening these foundations by recruiting the continuous stream of tech and support personnel required to ensure a resilient and cutting-edge service to your clients.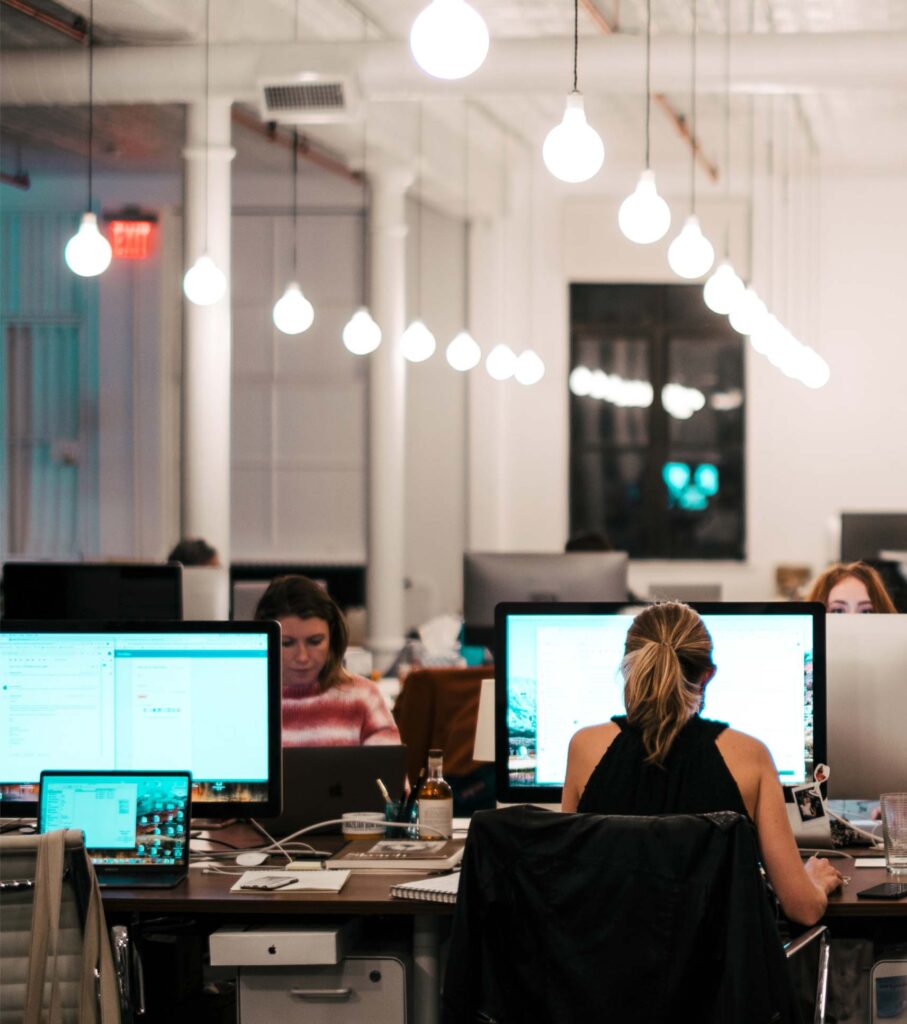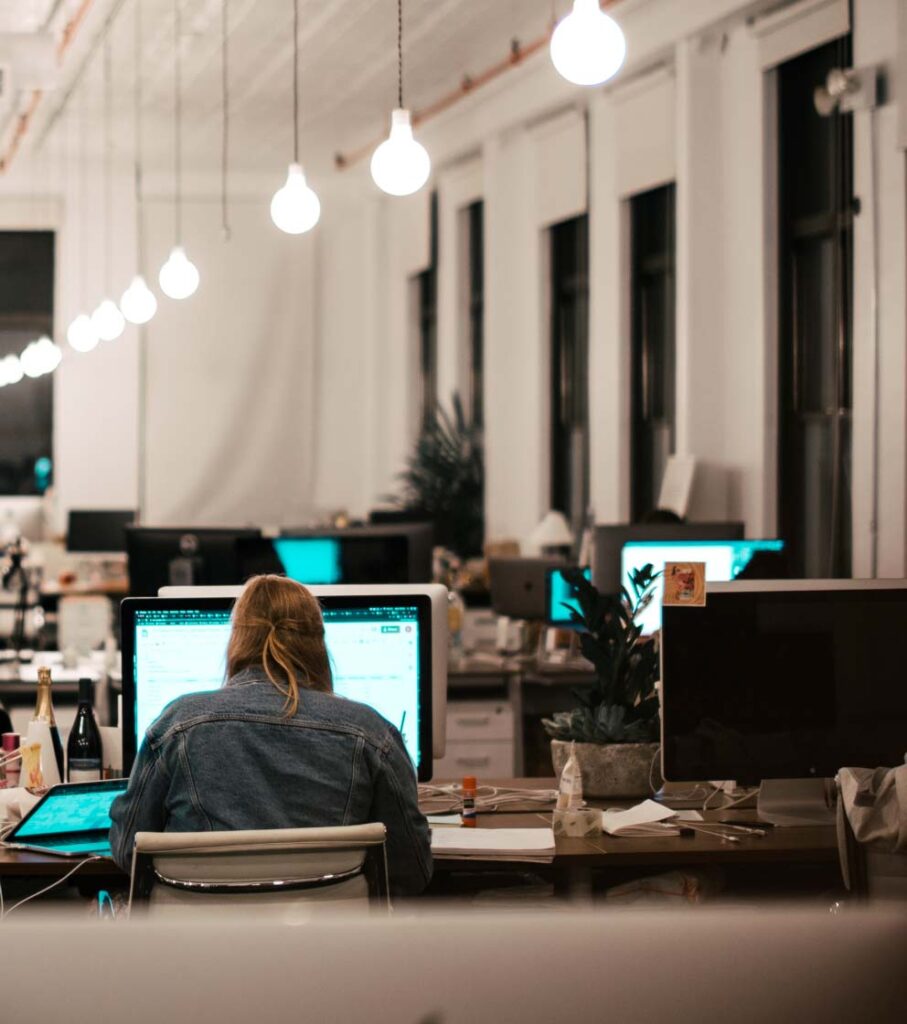 FOR CANDIDATES
why technology professionals choose us
in the fast-paced world of technology, staying ahead in your career requires more than just technical skills. that's where we come in.
we understand the unique needs of technology professionals. whether you're a fresh graduate or a seasoned tech veteran, we provide guidance and support at every stage of your career journey.
with a team of tech-savvy professionals who understand the intricacies of the technology industry. we know the trends, the companies, and the roles that matter most.
our extensive network and industry connections mean you'll have access to hidden opportunities that you won't find anywhere else.
REMEDY INFORMATION TECHNOLOGY
How we help you throughout your journey
expert guidance
Our guidance is driven by hands-on expertise, ensuring candidates and employers benefit from practical insights & deep market knowledge to set them on the right path.
finding the right fit
We ensure the best opportunities the market can offer to both employers and candidates. We match the technical, commercial and human skills required for every opportunity
ongoing support
We provide continuous support to our candidates and employers. Whether its simply lending a sympathetic ear, or plotting a new course, we're here to assist you every step of the way
the unexpected
As we continually explore the market we may surprise you from time to time with new exciting opportunities, even if you're not actively searching for them in the market.
Explore your
new Technology career
IT Auditor – Information Systems (MANAGER)
Australia
Experienced technology auditor required to work within this government focused team
register your details
register your details and speak with a consultant today.
view current jobs
see what jobs we are currently working on.
register a job
need help hiring a role for your business? register here.
Frequently Asked Questions
Here are some of our more frequently asked questions.
How do I summit my resume or speak with a consultant
Go to our contact page and fill out the enquiry form where you can attach your resume. Once you summit the enquiry it will assign you the most relevant consultant and provide you with their direct contact details. if you don't have a resume thats ok, you can send the enquiry without one.
How can I search for job openings?
You can search for job openings by using the search bar or search filters on our jobs board. Enter keywords, location, job type, or industry, and click "Search" to view relevant listings.
What locations do you recruit technology roles in
We recruit technology jobs in the following locations.
Technology:
Queensland
 – 
Brisbane
, Gold Coast, Sunshine Coast, Toowoomba, Ipswich, Bundaberg, Townsville, Cairns, Logan, Rockhampton, Mackay. 
New Zealand
 – Auckland region, Bay of Plenty, Gisborne Region, Hawkes Bay Region, Nelson Region,  Northland Region, Otago Region, Southland Region, Taranaki Region, Wellington,.
What types of Technology jobs do you recruit for
As the world of Technology is forever changing so to are the jobs it creates here are a few of the roles we have experience in hiring;  Software Development Cybersecurity Experts, Data Scientists and Analysts, Network Engineers, Cloud Specialists, IT Consultants, System Administrator, Project Managers, Technical Support, IT Sales Roles,