REMEDY ENGINEERING RECRUITMENT
we help engineering firms build well structured teams
for employers
find out why firms are choosing Remedy as their preferred recruitment partner.
for candidates
find out why professionals choose Remedy to reach their next destination
current jobs
visit our job board to uncover our current legal job opportunities we are working on.
FOR EMPLOYERS
whether you're a multi-disciplinary engineering powerhouse or a budding startup, our team has your back.
with our profound knowledge of the planning, surveying and engineering community, we assist you in sourcing the ideal talent precisely when you need it. We excel in strategic, senior placements, delivering top-tier candidates who can truly elevate your company's performance and client solutions.
we then help you build on these foundations by recruiting the essential engineering professionals and support staff required to ensure a resilient and high-quality service for your clients. our expertise extends to a wide range of engineering firms, including all niche and multi-disciplinary consultancies, making us the perfect partner for firms with specialised needs."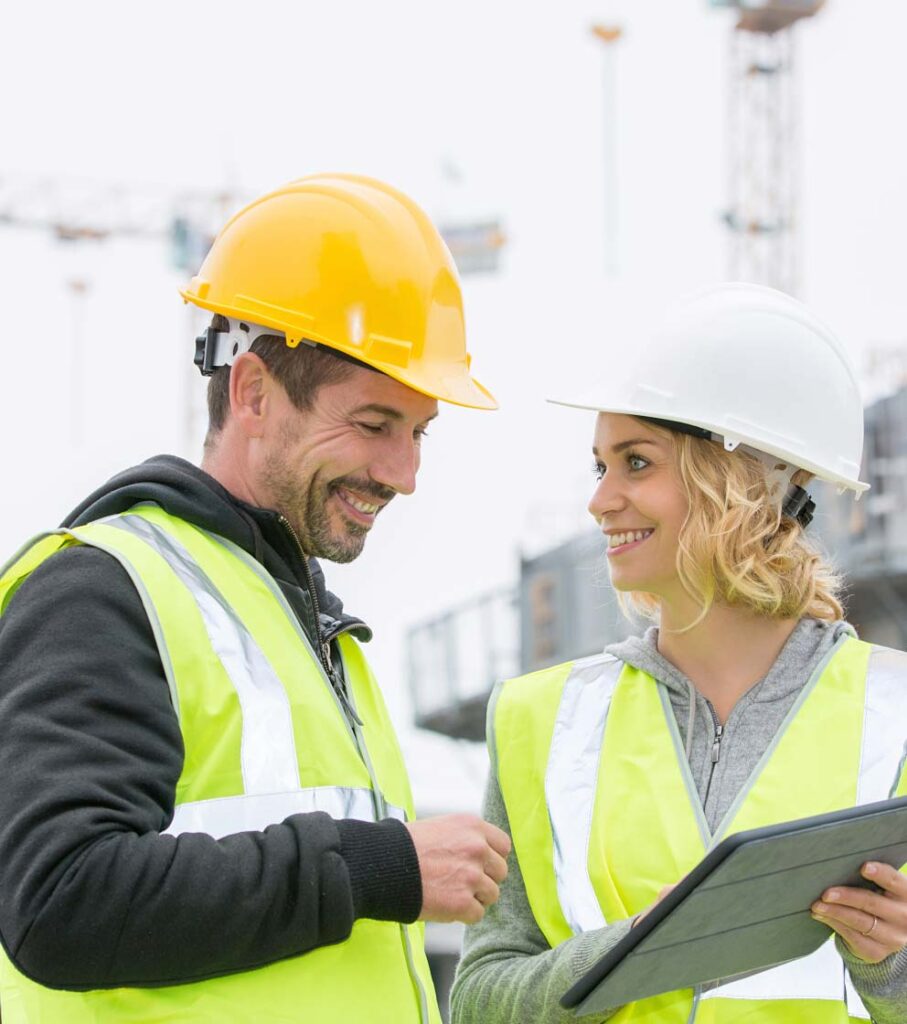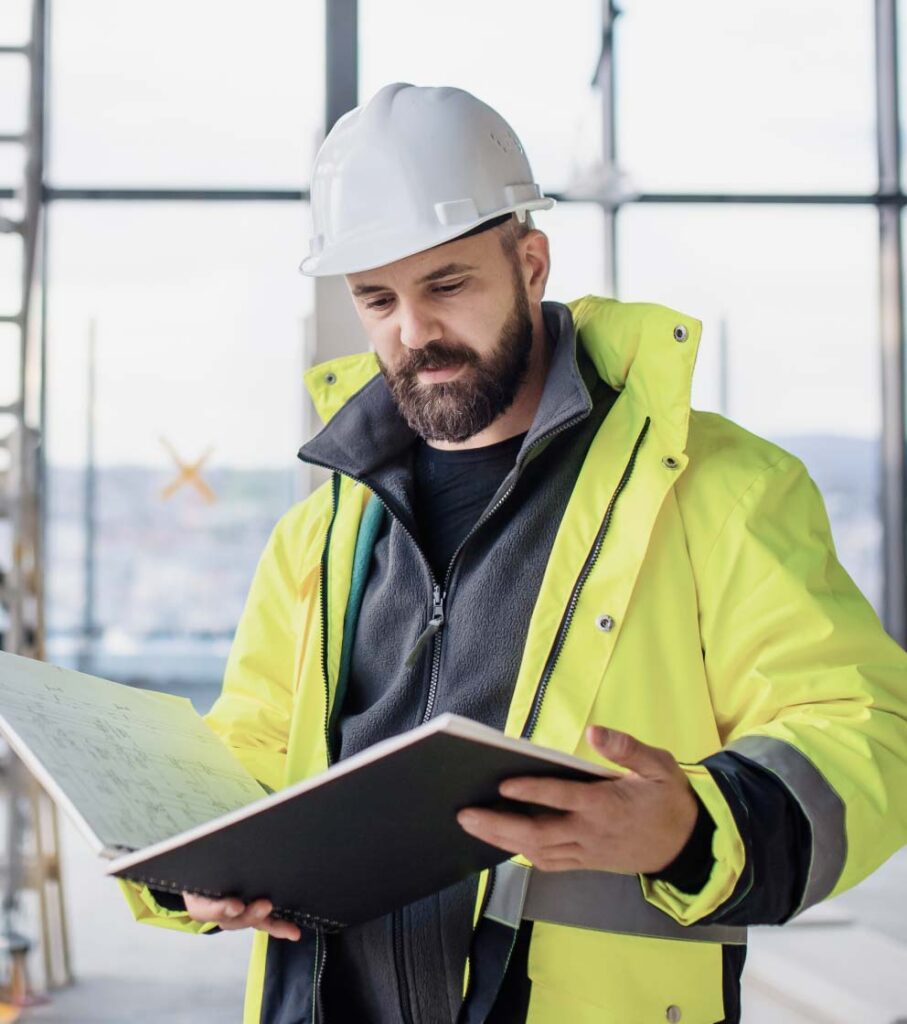 FOR CANDIDATES
why engineering candidates choose us
we are dedicated to supporting engineers at every stage of their careers, whether you're just starting out or a seasoned professional. our deep industry expertise empowers you to strategically advance your career, utilising our extensive employer connections to uncover hidden job opportunities.
you'll gain access to exclusive unadvertised roles, receive valuable salary insights, and benefit from personalised career guidance, ensuring your engineering journey is a successful one.
don't let opportunities pass you by, register with us today and elevate your engineering career to new heights."
REMEDY ENGINEERING
how we help you throughout your journey
expert guidance
Our guidance is driven by hands-on expertise, ensuring candidates and employers benefit from practical insights & deep market knowledge to set them on the right path.
finding the right fit
We ensure the best opportunities the market can offer to both employers and candidates. We match the technical, commercial and human skills required for every opportunity
ongoing support
We provide continuous support to our candidates and employers. Whether its simply lending a sympathetic ear, or plotting a new course, we're here to assist you every step of the way
the unexpected
As we continually explore the market we may surprise you from time to time with new exciting opportunities, even if you're not actively searching for them in the market.
explore your
new engineering career
Senior Civil Engineer, Auckland CBD, $130,000 – $180,000
Auckland Region
Exciting opportunity for a Senior Civil Engineer (10 years+ exp) to lead the design and delivery of a large-scale land development project.
register your details
register your details and speak with a consultant today.
view current jobs
see what jobs we are currently working on.
register a job
need help hiring a role for your business? register here.
frequently asked questions
Here are some of our more frequently asked questions.
How do I summit my resume or speak with a consultant
Go to our contact page and fill out the enquiry form where you can attach your resume. Once you summit the enquiry it will assign you the most relevant consultant and provide you with their direct contact details. if you don't have a resume thats ok, you can send the enquiry without one.
Do you just hire engineers
No we recruit across all white collar roles, from planners, surveyors, engineers etc. we provide all professionals you would find in a multi-disciplinary consultancy.
Do you offer additional services like resume writing or career coaching?
Yes, we have offer for resume advice, interview coaching, and career counseling as part of our service. speak top one of our consultants for more information.
How can I see the status of my job applications?
Unfortunately you will need to speak to a human on this one for now.  We are however in the process of developing user registration with access to a live dashboard where you will be able to track this in the future.